Atlas 1280-1
  The Atlas 1280-1 is the largest target in the range, is sized to fit a 122cm FITA target face and has been designed to comply with FITA tournament regulations for competition use (when used with the included "FITA Target" stand).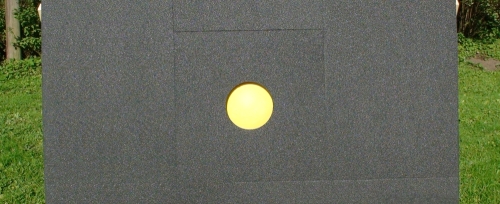 Target Specifications & Included Items:
Size: 1280mm2 (over 16 square foot).
Thickness: 275mm Laminated Foam
Weight: approx. 22.5Kg (including stand).
One, 260mm Bright Yellow Sphere
One, FITA or Field Frame & Stand (Please specify).
Suitability
Designed for use primarily in: FITA, FITA STAR, FNAS & GNAS Competitions, though obviously, this target can be used at any shooting distance.
Single sphere, "positioned dead centre", to provide superior arrow stopping at all distances (i.e. FITA 90, 70, 50 & 30M).